Mini Frida Kahlo Exhibition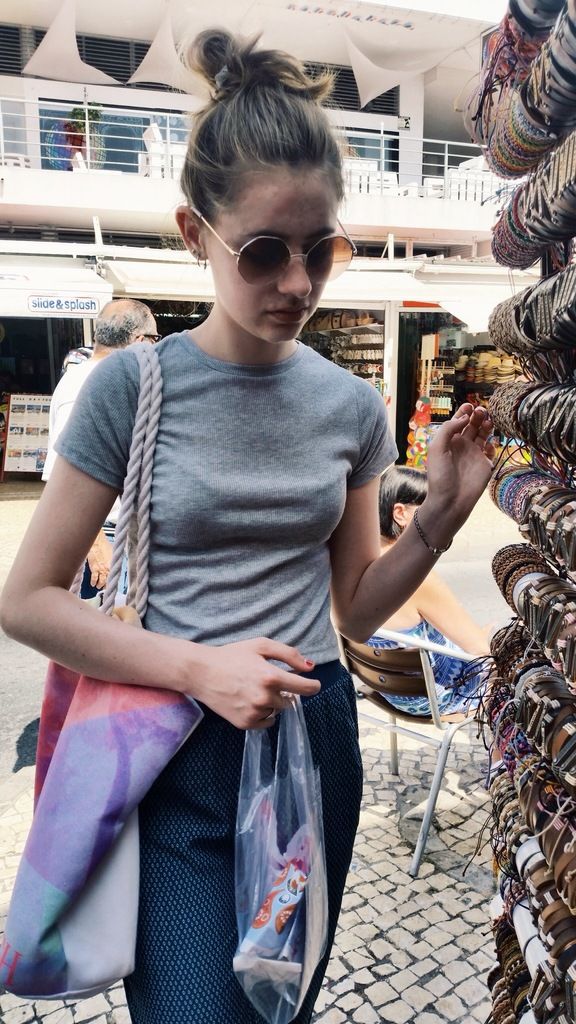 Hellooo,
Coming to the end of the holiday outfits now at this stage. This day we were roaming around the village and checking out the shops. We also checked out the Algarve shopping center lately which was a quick taxi journey, I would definitely recommend it if you want more selection or if you're looking for gifts. They had Sephora and a Kiko so I had to restrain myself!
That said, it feels like a lifetime ago that I actually went on this holiday.It's safe to say summer is well and truly coming to an end for sure and the somewhat dreaded start of school/uni is about to ensue. I'm feeling excited but slightly apprehensive about starting uni that is, if I get in which by the time this post goes up I'll most likely either be buzzing as well as terrified or I'll be hibernating in bed with nothing but a stash of food and Netflix..giving a whole new meaning to Netflix and chill, ey?!
x